Tech Promotional Products
Shop the Best Tech Promo Products at Workhardplayhard Marketing
At Workhardplayhardmarkeitng, we understand the importance of finding the right accessories for your cell phone. Whether you're looking for functionality, style, or both, we have many options to suit your needs. From adjustable cell phone stands to automobile window shades, we have everything you need to enhance your mobile experience.
Accessories for Cell Phone
We understand the importance of having the right accessories to enhance your cell phone experience. That's why we offer a wide range of high-quality accessories that protect your device and add style and functionality.
One of our popular products is the adjustable cell phone stand. This versatile accessory lets you position your phone at the perfect angle for hands-free use. Whether watching videos, making video calls, or following a recipe in the kitchen, our adjustable cell phone stand provides a stable and convenient solution.
Automobile Window Shades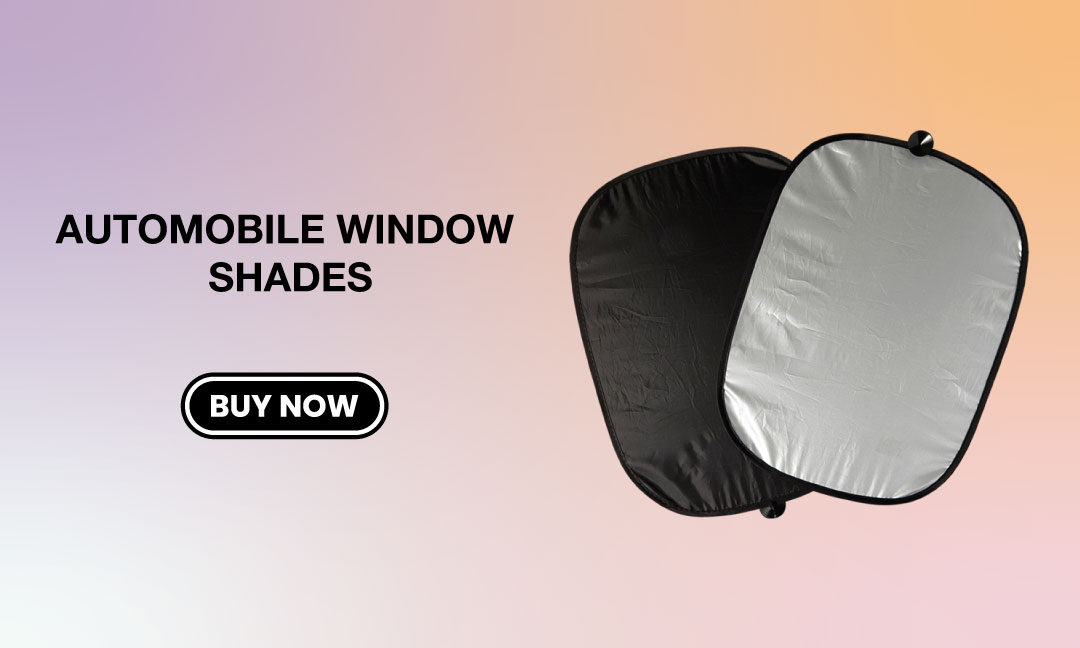 When it comes to driving comfort and protecting your vehicle, our automobile window shades are a must-have. These shades shield you and your passengers from harmful UV rays and excessive heat. Our car shades for windshields are tailored to fit your car's windshield perfectly, effectively blocking out sunlight and reducing glare. This keeps your car cooler and creates a more comfortable driving experience, especially during those hot summer months.
Windshield Shades for Cars
Our car windshield shades are meticulously designed to provide maximum coverage and protection. They are made from high-quality materials that effectively block harmful UV rays, helping to prevent damage to your car's interior and keeping it cooler on scorching days. With our windshield shades, you can say goodbye to entering a sweltering hot car and instead enjoy a more pleasant and comfortable driving experience.
Accessories Designed for Your Needs
We prioritize meeting our customers' needs by providing functional and stylish accessories. Our range of cell phone and car accessories is carefully curated to ensure we offer products that enhance your daily life.
Cell phone accessories should protect your device and reflect your style. We offer various options, including protective cases, screen protectors, charging cables, and wireless earbuds. Our accessories are available in different designs and colors, allowing you to choose the ones that resonate with your unique taste and preferences.
Quality and Satisfaction Guaranteed
As a company specializing in promotional products, we take pride in delivering exceptional quality and customer satisfaction. we are committed to providing products that meet or exceed your expectations.
When you choose our accessories, you can trust that you're investing in durable and reliable products. We source materials from trusted suppliers and implement strict quality control measures to meet the highest standards. Our team is dedicated to delivering products that enhance your cell phone and driving experience and stand the test of time.
Affordable Pricing and Convenience
Everyone should have access to quality accessories without breaking the bank. We offer competitive prices on all our cell phones and automobile accessories. We strive to provide the best value for your money, ensuring that you get premium products at affordable prices.
Shopping with us is convenient and hassle-free. Our user-friendly website allows you to browse our extensive selection of accessories, place your order, and deliver it right to your doorstep. We aim to provide a seamless and enjoyable shopping experience, so you can focus on what matters most – enjoying your cell phone and driving comfort and style.
Choose Workhardplayhardmarkeitng
Regarding cell phone and automobile accessories, we are your reliable source for high-quality products. As a company specializing in promotional products, we understand the importance of standing out and making a statement. Our accessories are designed to enhance your style while providing the necessary functionality.
Shop confidently at Workhardplayhardmarkeitng and discover the perfect accessories to elevate your mobile and driving experience. Please explore our website, place your order, and let us take care of the rest. We are your one-stop destination for premium cell phones and automobile accessories.